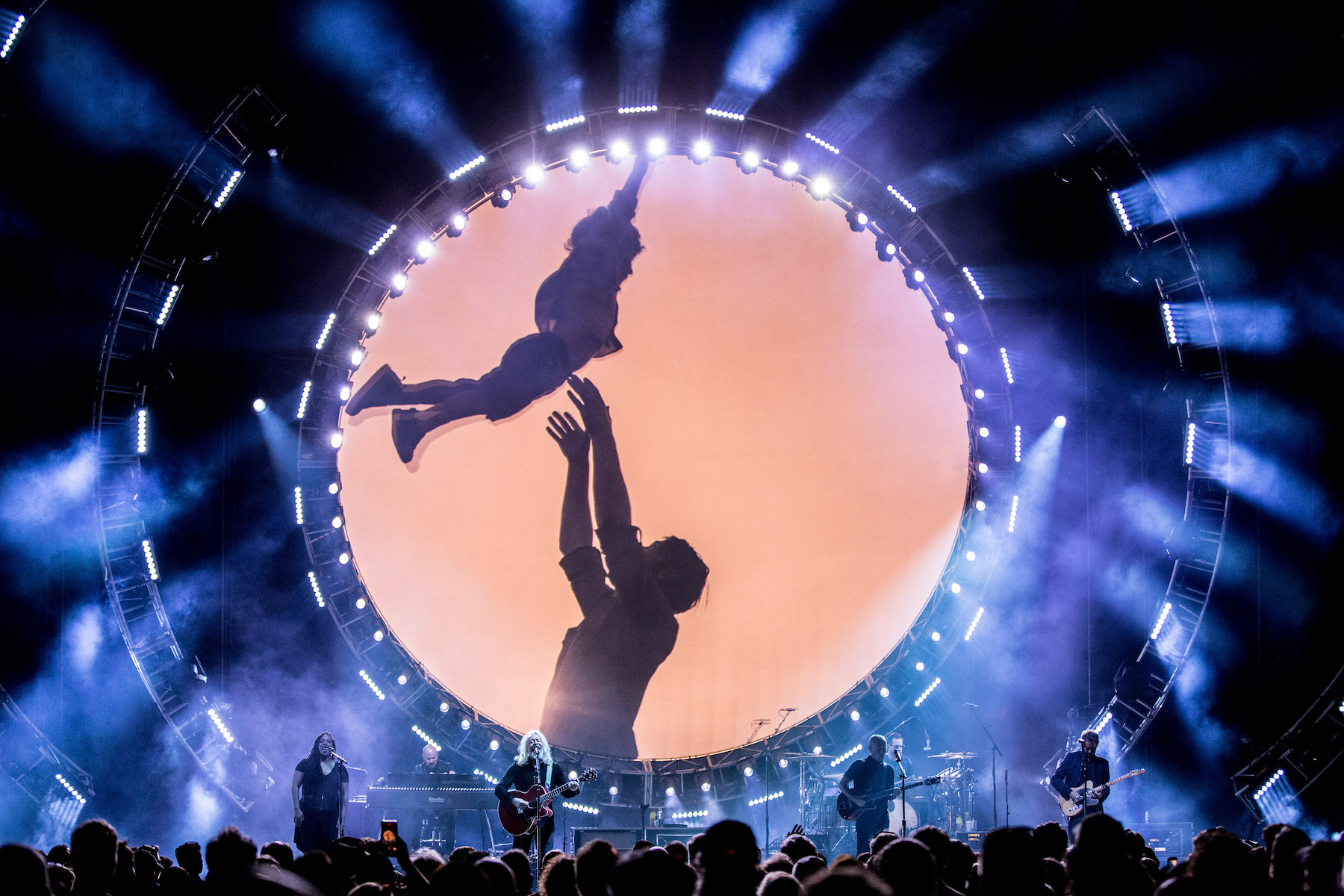 Photos and articles by Omar Kasrawi
There are concerts where the whole arena knows your songs. Where you could turn off the power to the band and the audience wouldn't miss a beat as they belt out the hits. That's what you'd expect from songs as powerful as Tears for Fears' legendary '80s hits like "Shout" and "Everybody Wants to Rule the World." When you see this happen on a band's brand new studio album – in this case the aforementioned The Tipping Point, released just a few months earlier – you know you're looking at something special. Because on a wonderfully breezy Sunday evening in June, that's exactly what happened when Tears for Fears ended their most recent North American tour after almost exactly 32 years, returning to Jones Beach.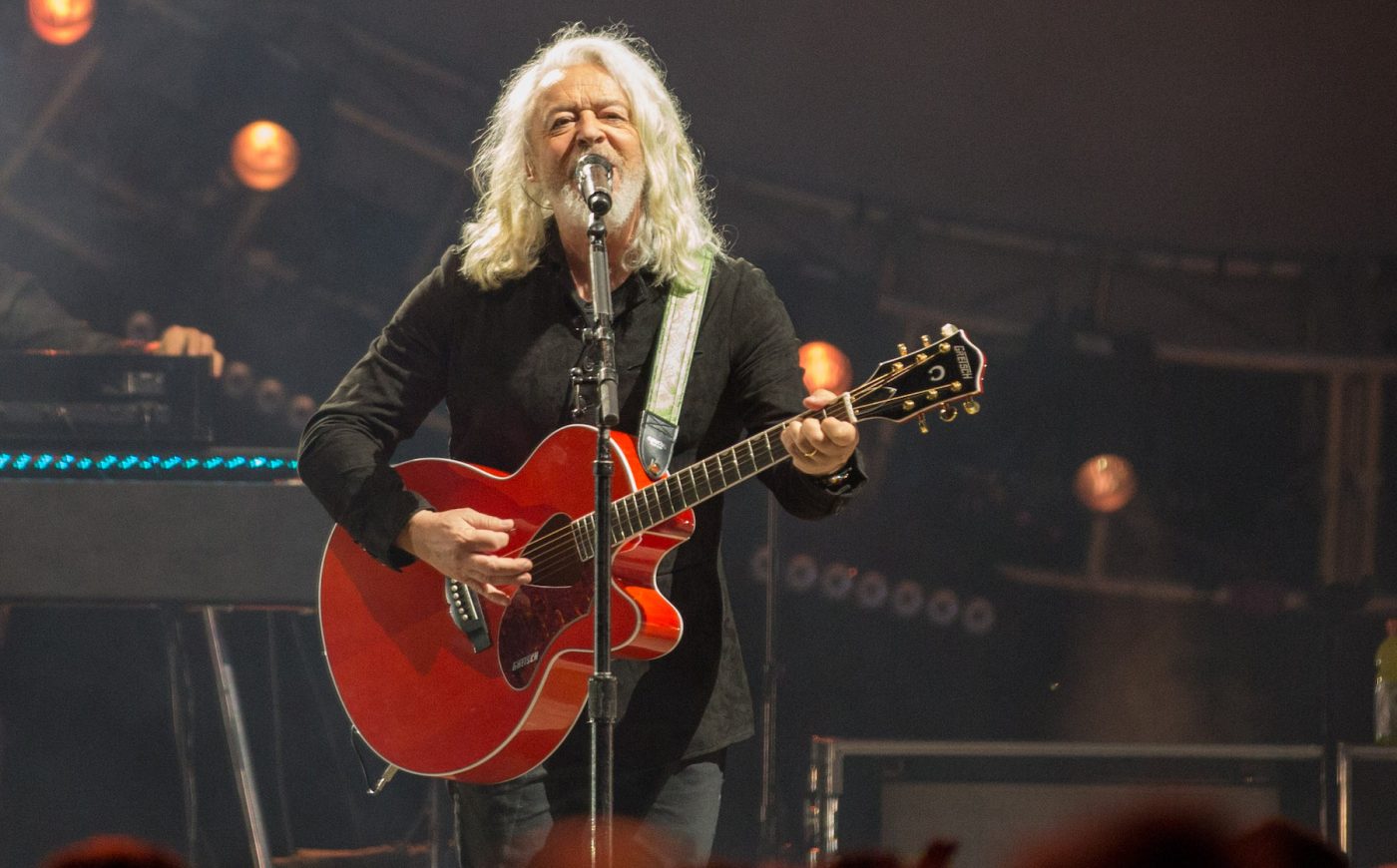 Before Tears For Fears took the stage, the crowd got in the mood for a rollicking set from alt-rock superstars Garbage. The band provided the perfect opening act for the night, although it's still a bit odd to see Shirley Manson, Butch Vig and company perform in daylight.
Every other night the sold-out crowd at Jones Beach was there to see Garbage rock, but this night belonged to boys from Bath, England. The band played a masterful set that night, sounding clear and energetic. Roland Orzabal and Curt Smith chose a diverse set of songs from their catalog and mixed some arena-ready rockers from their new album. And they delighted crowds with tales of their past, particularly in homage to Long Island's storied WLIR radio station – one of the band's early champions this side of the country.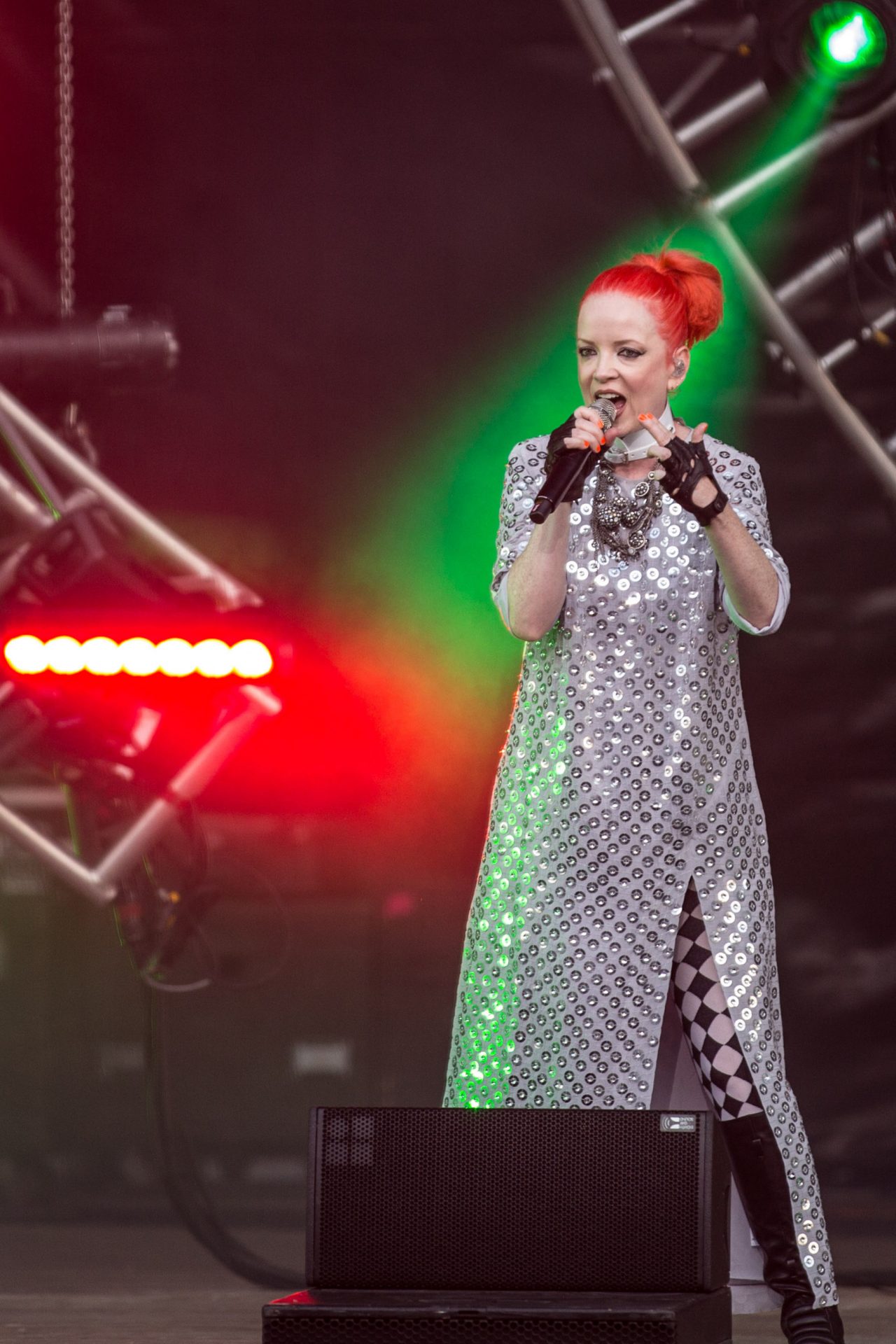 The show made one thing abundantly clear, the duo still sound like they're in their prime. They had total control over the audience, from the opening notes of new tracks like (and opening number) "No Small Thing" to their staples like "Sowing the Seeds of Love". The days of hi-lows and cable knit sweaters may be over, but as long as their voices and arrangements remain powerful, the band and their music will always be a must.
Below are a series of photos from Garbage and Tears For Fears, all taken by Omar Kasrawi
Garbage: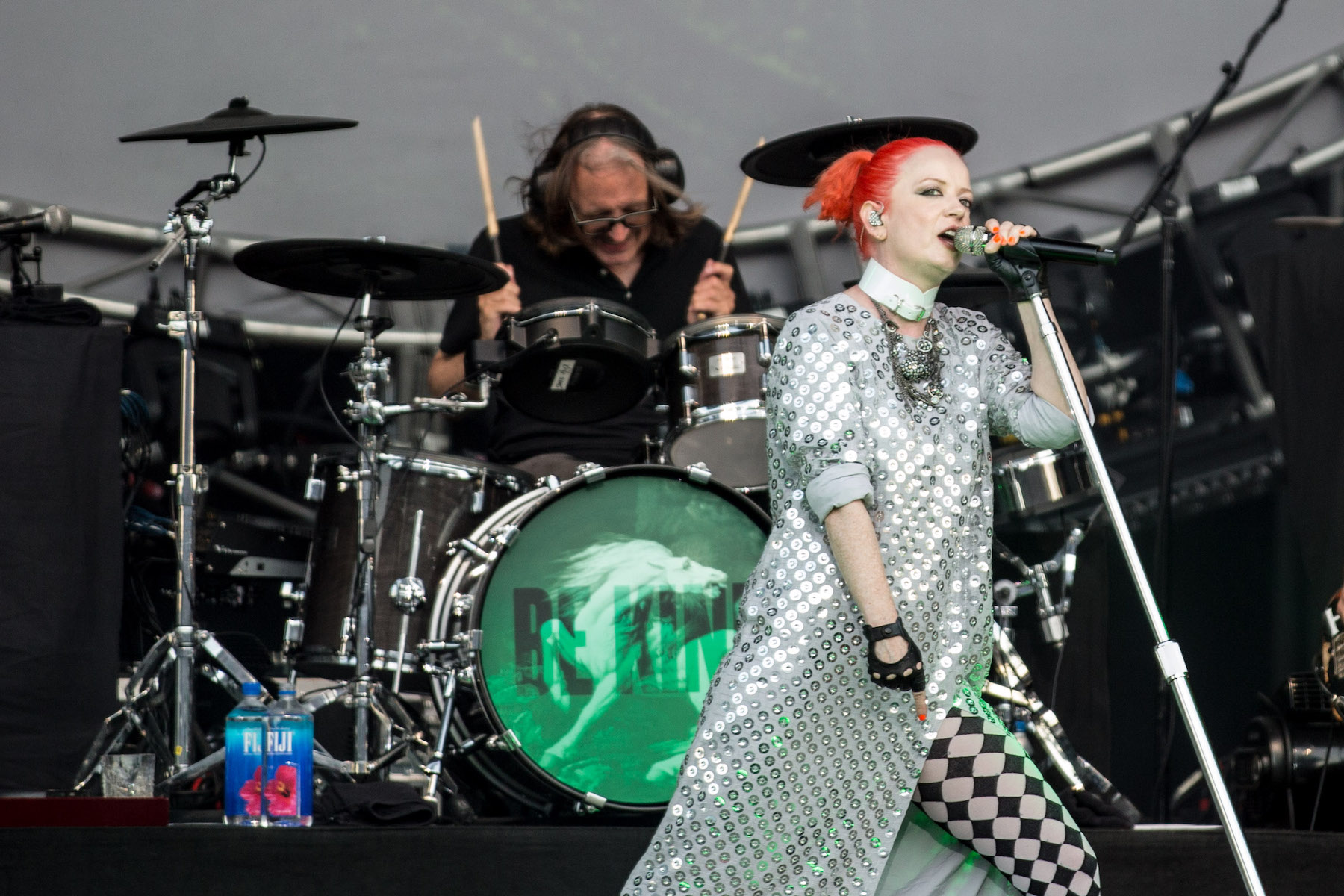 tears of fear: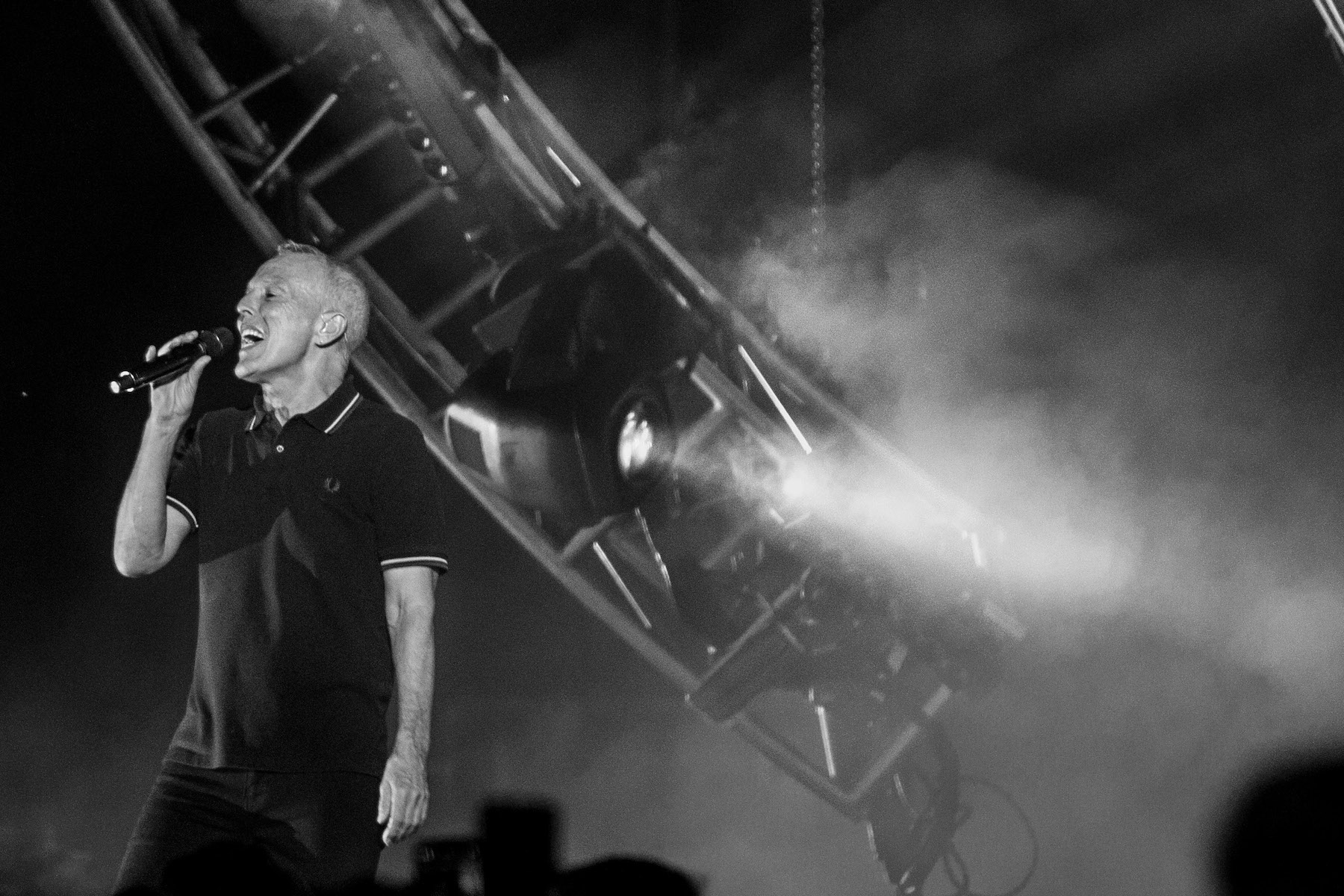 Tears For Fears Setlist:
No small thing
The turning point
Everyone wants to rule the world
secret world
Sow the seeds of love
Long, long, long time
Break the man
my demons
Rivers of Mercy
Crazy world
suffer the children
woman in chains
Badman's song
Pale Hut
Break down again
head over heels / broken
encore:
17. End of the night
18. Change
19. Scream
---